Bringing Knowledge to Your Fingertips
Get to read updated lecture notes as and at when due! Mind you, you aren't limited to lecture notes alone… You get to download updated lecture materials at no cost! It gets interesting as you even get to test yourself with some quizzes after reading. This is to ensure that your learning experience is one of a kind!
Do note that we DO NOT encourage laziness as it is very important lectures are attended and ones' attendance is taken.
Bringing to you Knowledge at your Fingertips with key points in pictorial definitions. These digests are with different departments in the University. There is the IfeLaw Dailies (FabReads Digest with Law), Journals with Accounting (FabReads Digest with Accounting), FabReads Digest with English, FabReads Digest with Chemistry etc.
These digests are provided in pictorial definitions to ease reading and understanding.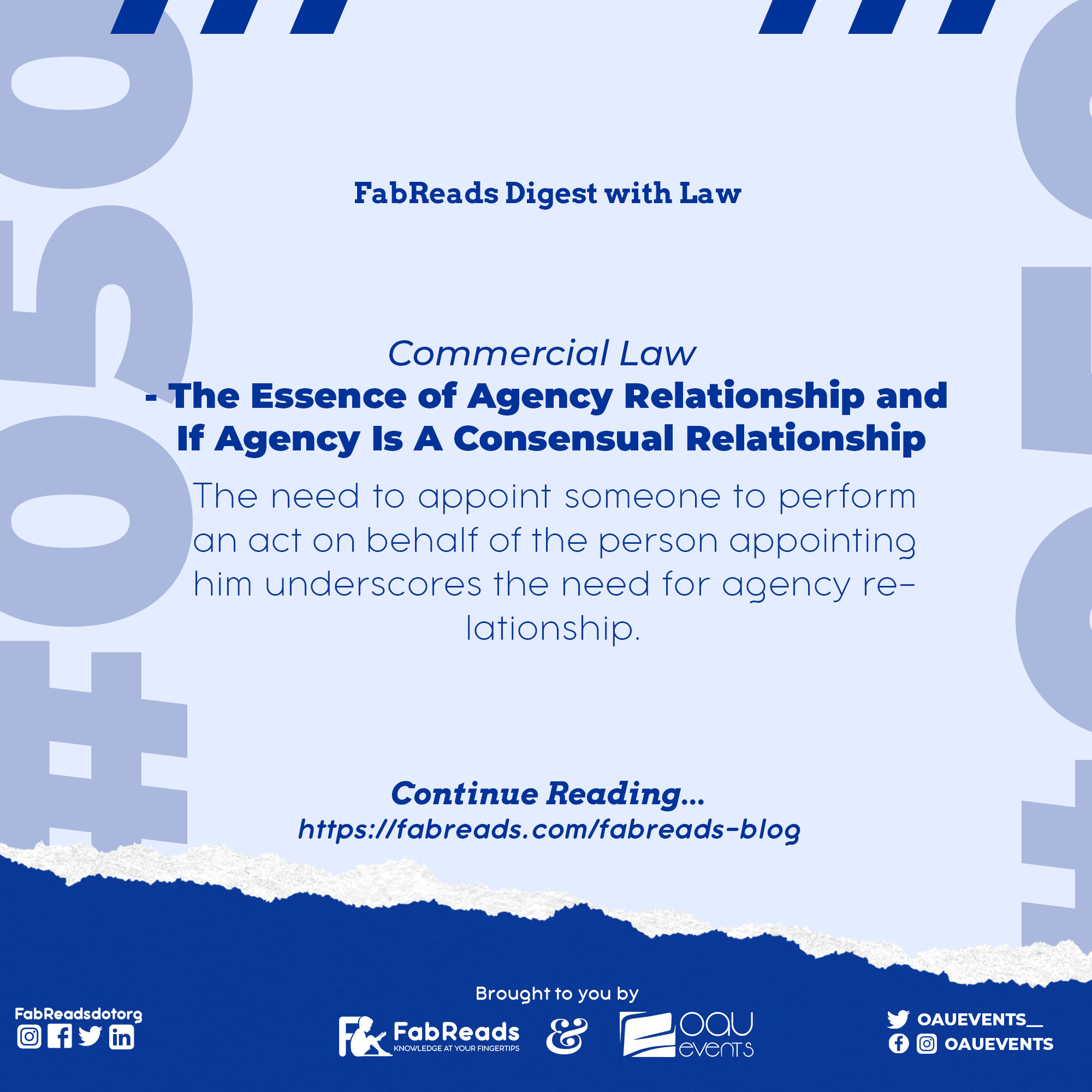 YOUR PECULIAR CHANNEL (FabReads Forum)
Join Undergraduates in engaging in online intellectual discussions that will aid and enhance your learning experience.
There, you get to table any matter that may be bothering you by connecting with like minds to find a possible solution to the common issue. It doesn't end there. Once you subscribe for a topic, you instantly get notified when question has been answered to or when opinions are being raised.
Bonnie Bonnie there you have it tall fair handsome traces of doom aren't you just...
Continue Reading
what do you hope to achieve without yourself what you hope what you want maybe...
Continue Reading
The Internet is a wide space for everyone. People want to read your amazing works! That is why we've provided this space (FabReads Blog) to serve as a home for writers, journalists and even experts. FabReads Blog is very simple to use, it connects you with keen, curious readers to enable you put your best work out there.
So, that which you have in mind, be it serious or funny, however long or short, publish it! They are your thoughts and it is the quality in your perspective that matters, that is what counts!
What would you like us to bring to you? Click the link below to tell us that which you like.